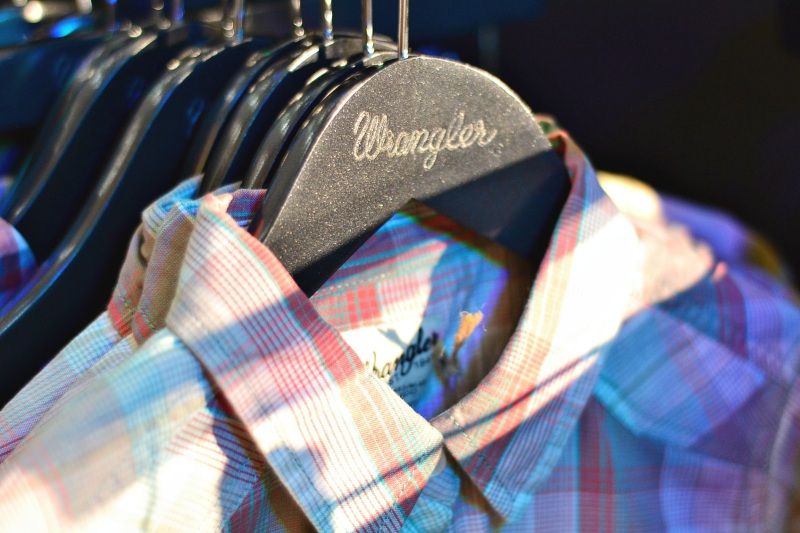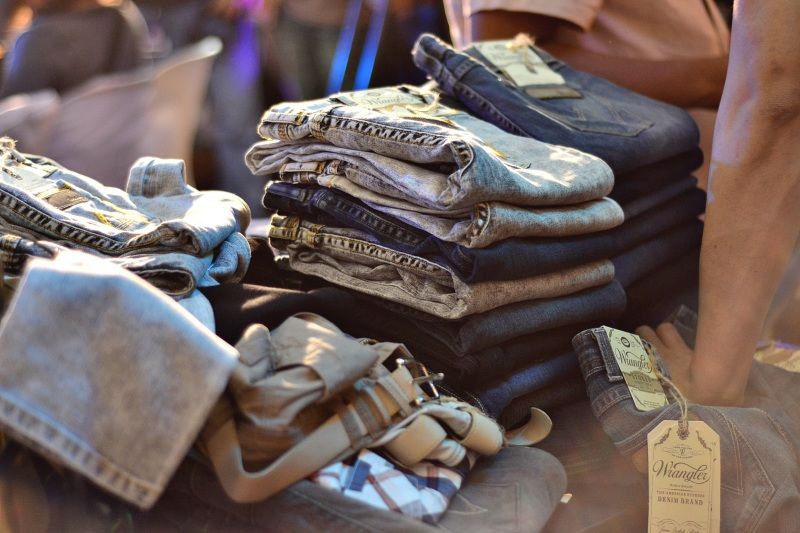 These are just some of the many options for the jeans and top. Yes, we were given free jeans and top of our own preference.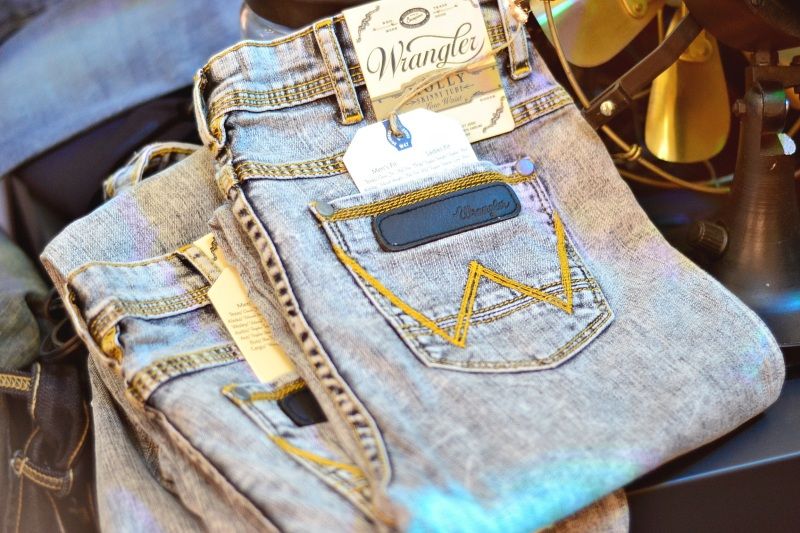 The "W" stitch at the back that I was blabbing about in my previous post.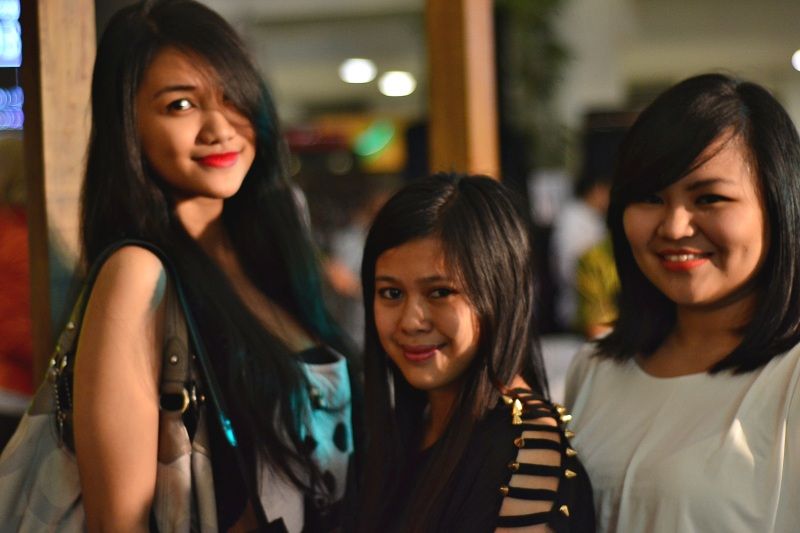 First time to meet bloggers, Adly and Gian!
I've only known Carl online through a common friend, Melo (Follow him guys!) It was so kind of him to recognize and approach me and said hi!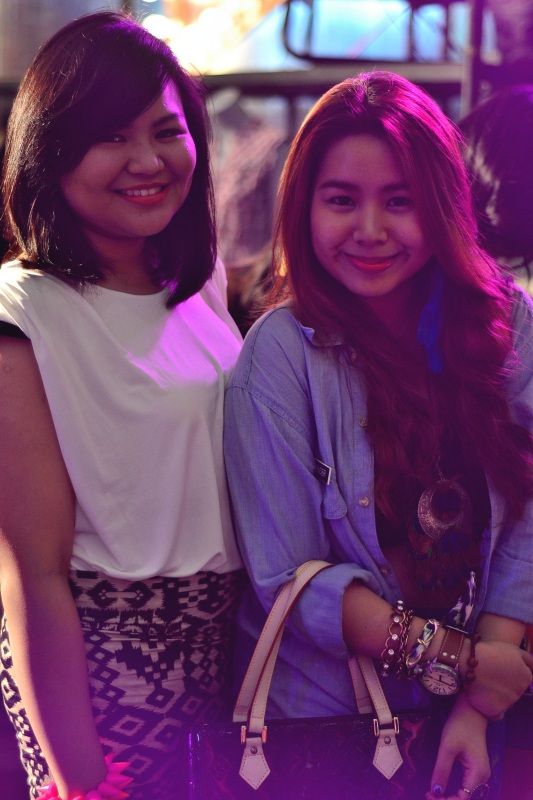 With the ever gorgeous, Christina. Her blog never fails to amaze me!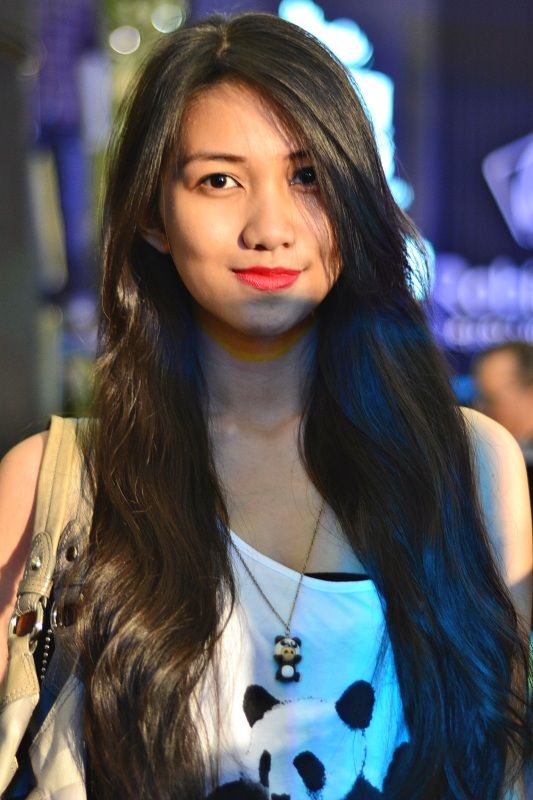 And my forever stunning and tall buddy, Charlene. I only realized just now that the two of us didn't have any photo together taken that day. Well except for those 2 photos we forgot to claim at the photobooth. Hahah
Thank you for reading! Good night everyone :)