Yesterday was certainly one of the memorable moments of my blogging life. Hahah I was invited to witness the Wrangler F/W 2012 collection, having its new campaign Find Your Edge- Boundless Traveler. In the recent collection, Wrangler encourages individuals to be limitless and adventurous, in terms of life and of course, fashion. Or let's put it this way - young, wild and free.
When you hear Wrangler, it's definitely not new to you. For it has already established its name ever since 1904. They are always known for producing high quality denims with unique designs (Do you ever notice the "W" stitch and patch at the back of your jeans?), made perfectly to embrace all body types and sizes.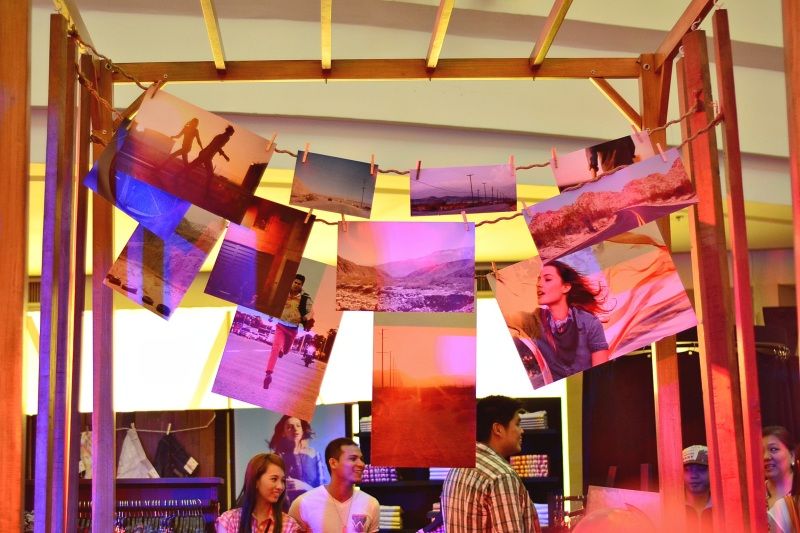 The fashion show was hosted by Kim Jones, better known as the other host of Etcetera.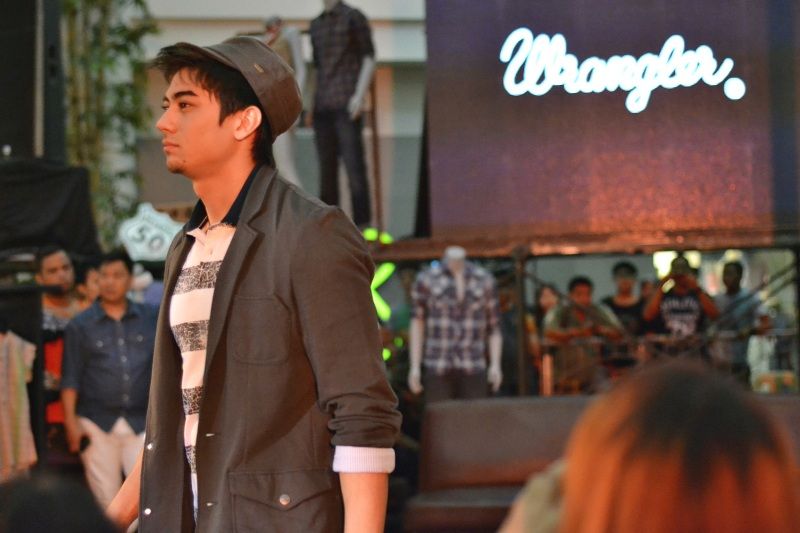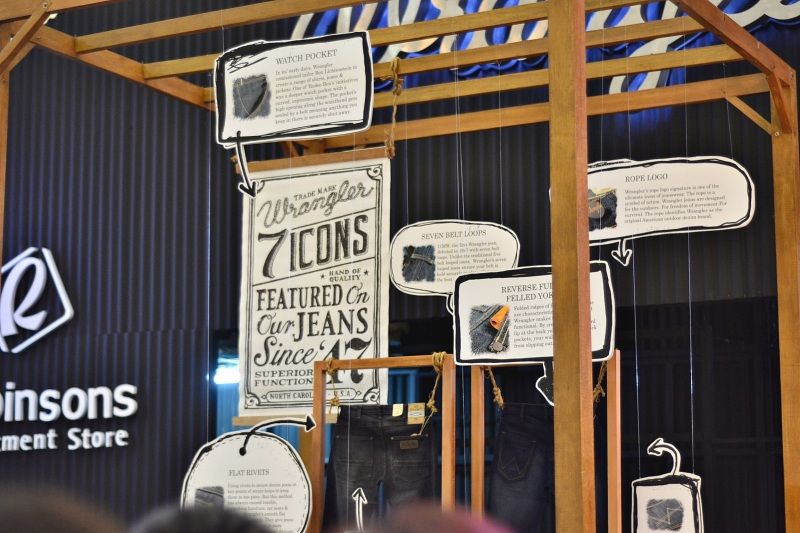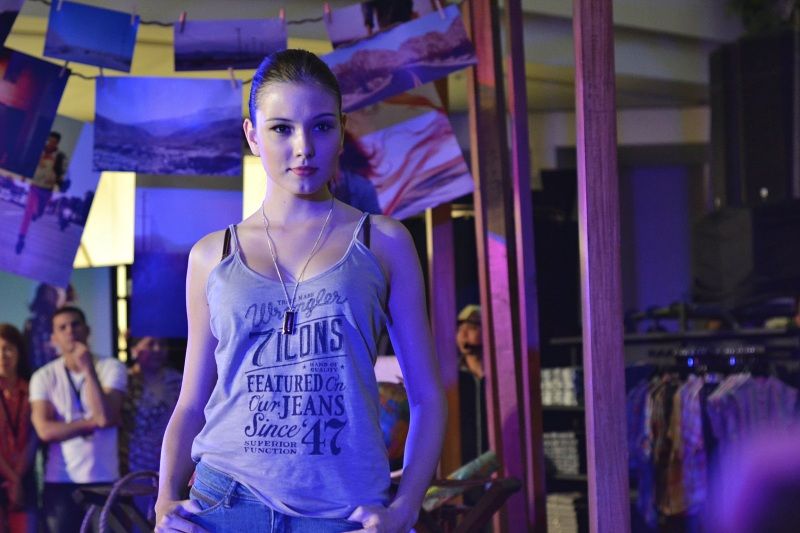 After the show, we were given the opportunity to get nearer to the models in order to capture a closer and more detailed look.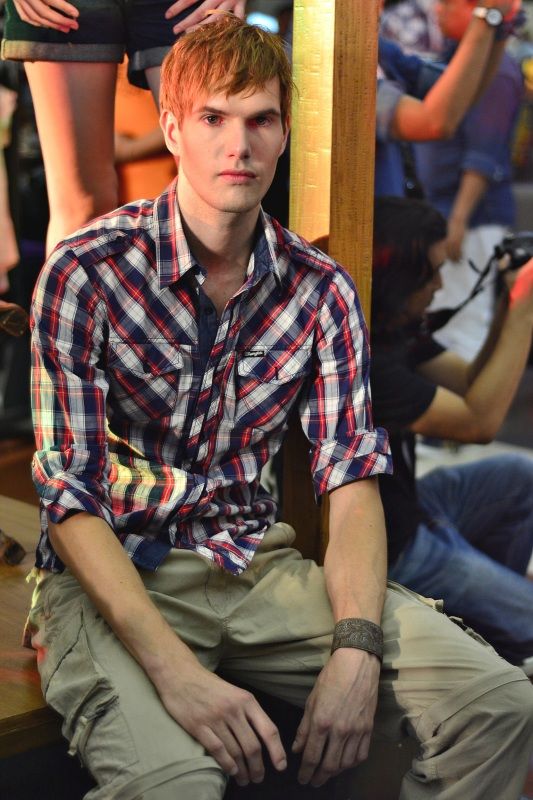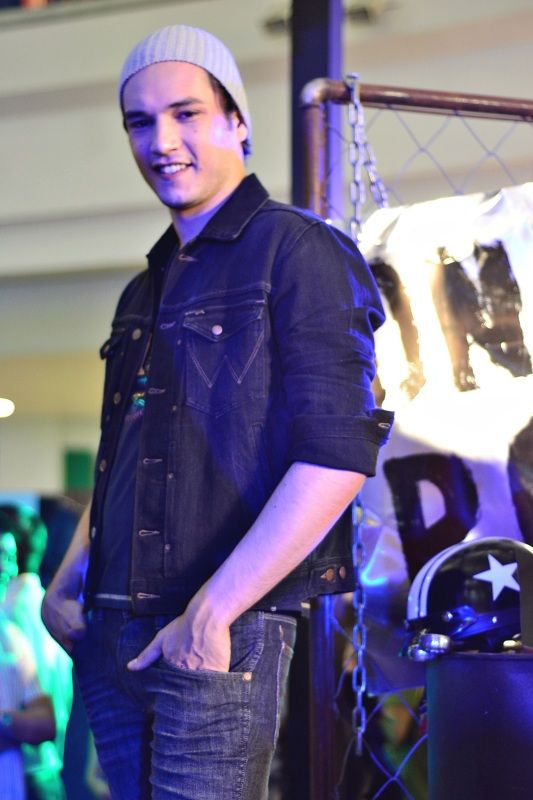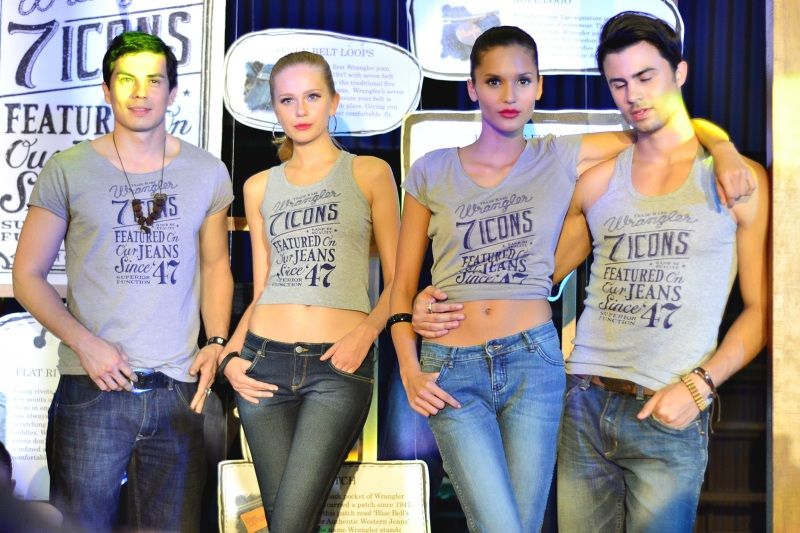 "The Wrangler Fall/Winter 2012 campaign is the story of two people who travel together from morning till night. Fueled by the adrenalin rush of discovery, they are always on the move and eager to  explore their next destination with functional yet edgy outfits for every journey."
There you have it guys! Here's to more fashion shows and other events! *crosses fingers*
Thank you Wrangler Philippines for the invite! Like them on Facebook.